8 Oct
Hey there!
So many readers have asked me where I buy my blanched almond flour, as it can be wildly pricey in stores. (Although, how nice that grocery stores at least stock it now, on the bright side!) Good news — there's a sale. And I wanted to make sure you didn't miss it.
I have mentioned before that I justify the cost of almond flour by comparing one pound of blanched almond flour to one jar of almond butter from the store — they are very comparable, and a pound of almond flour will last me longer. I have also mentioned that I make it more affordable by
1) buying it in bulk (think 25 pounds at a time!) and
2)buying it on sale.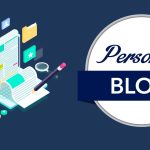 I will never purchase any brand but Honeyville, as you just cannot get it cheaper, and the quality is so high. They aren't lining my pockets with the Benjamins to say this either – this is entirely unsolicited. I just want those of you who are also on a budget to reap the rewards of their occasional sales! You can buy a ton and freeze it for months and months. So stock up, get to it, and make some pumpkin donut holes or other almond flour recipes to celebrate October. : )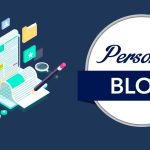 Use Coupon Code: 1492 at Honeyville's online store. Shipping is always only $4.49 (!!!), and the more you purchase, the lower the price is lowered per/lb. (Note that the coupon's "1492″/association with Columbus Day is definitely not an endorsement, on my part, for celebrating Columbus Day…)
Be sure to buy BLANCHED almond flour if you plan to make any of my recipes — the "natural" kind still has the skins on, and it results in less satisfactory, crumbly results.
xo.
Related posts: