3 Jul
Guys!
I'm still here, just seriously neglecting blogging. I have some posts written, but most of them aren't food-centric, seeing as I've been traveling across the U.S. (we're in St. Paul, MN now!), without much time to cook. Also, I'm getting nearly all my meals free right now, so… goodbye, motivation. I find I don't get as much feedback on non-recipe posts, though they do get just as many hits, so I'm conflicted about publishing them sometimes.
Anyway, just wanted to pop in to offer some ideas for the coming 4th of July celebrations! This was a popular post last year, so I updated it a little. Need vegan, vegetarian, gluten-free, grain-free, and generally tasty dishes to serve? Whether you are signed up to bring an appetizer, snack, entree, dessert, or drink to the party, I hope this list can help!
Main Dish-ish:
Easy GF, Vegan Baked Beans (my personal favorite, and gets rave reviews from even the most skeptical)
Unfried Refried Beans (great for layered dips)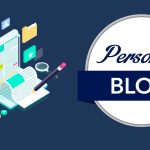 Savory Summer Squash Pancakes (like latkes, but healthier)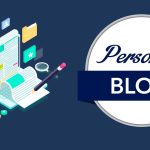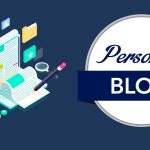 Balsamic Carmelized Onion and Cherry Tomato Tart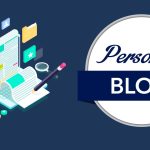 Salads, Appetizers, Sides:
Herbed Chickpea (Garbanzo) Flour CRACK-ers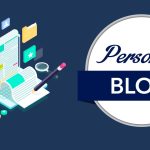 Simple and Savory Date Tapenade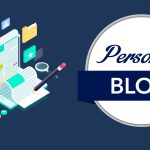 Asparagus, Avocado, and Tomato Salad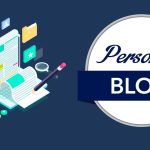 5 Minute Massaged Kale Salad and Apple Cider Vinaigrette
Raw Zucchini Pasta Salad and Zesty Italian Dressing
Condiments and Dips:
Bring-The-Party-In-Your-BBQ-Sauce BBQ Sauce
Healthy, Homemade Honey Mustard Dressing
Easy Asian Peanut Salad Dressing and Dipping Sauce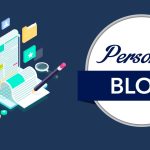 Simple and Savory Date Tapenade (amazing with socca or crackers)
Sweets:
Chocolate Fudge Brownie Dessert Hummus, Peanut Butter Dessert Hummus, + Chocolate Chip Cookie Dough Dessert Hummus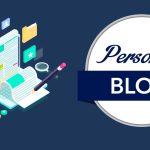 Cinnamon (Un) Sugar Dessert Hummus
(serve all these dips with apple slices, crackers, etc.)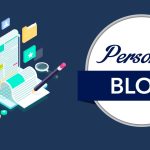 Double Dark Chocolate Doughballs
Dark Chocolate Chip Doughballs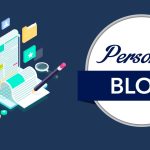 Vegan Mango Coconut Milk Ice Cream
"Put the Lime in the Coconut" Vegan Coconut Milk Ice Cream
What will you be serving up?
(Last year I brought the olive and date tapenade with socca cut into pieces for spreading it on, and it was gone in literally less than half an hour. It wouldn't feel like a summer holiday without some vegan baked beans, though!)
xo.
Related posts: