4 Jun
The night before last, the husband and I walked into my in-laws house (Mom S. was gone, Dad S. knew we were coming), and I looked at the four zucchinis we brought and saw potential. I wanted something more substantive than just sauteed zucchini, so I tried to envision the various ways they could be cut. I sliced most into fry shapes, without giving it much thought. And then I remembered Ashley (of The Edible Perspective)'s post on asparagus fries! Those had looked so good – why not an Italian squash, too? I tend to gravitate more towards grain-less flours like almond, as they are easier on my body, but I also love the nutty, almost buttery flavor almond flour lends to dishes. Not to mention that it adds a protein and fiber punch! These did not disappoint — they were perfect. As you will see below, I also tried breading long strips of zucchini and frying them on the stove (rather than making them into fries and baking them). My taste-tester was just slightly more partial to the fried zucchini. You could also cut the squash into round medallions, and bread them following the same steps, like fried pickles! Easy peasy.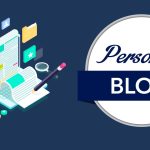 This is another "recipe" that is more of a method… The amounts will vary by how much zucchini you use. But it's no big thang. Just make more flax egg and add more almond flour as needed. But don't skimp on the salt – that's what brings out all the deliciousness.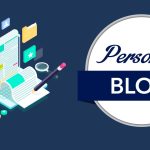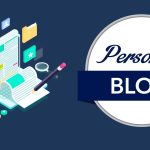 Ingredients:
2 medium-sized zucchini
~1/2-3/4 C almond flour
1/4 C water
2 Tb ground flax seed
salt
Recipe(ish):
1) Mix water with flax seed and set aside for about 5 minutes to gel.
2) For fries, slice zucchini into ~3″ long fry spears (i.e., about the length of normal fries, but about double the thickness). For breaded zucchini, just slice  into long, flat strips. Follow directions the same unless noted.
3) In a deep plate, add about 1/4 C almond flour, and generously mix in salt.
4) Once flax has gelled some, dip or roll zucchini in the flax "egg".
5) Roll each individual fry in almond flour breading mixture to coat. Set aside.
6) Add more flour/salt mix to plate and make more flax egg as needed until all zucchini is used.
7) Place on greased, flat baking sheet, and cook in oven at 400*, flipping carefully after the first side browns. (Keep a close eye on these — they can burn fairly quickly.) For breaded zucchini, simply fry them in some olive oil on the stove, flipping once browned on one side.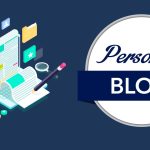 This may not be the most photogenic, but don't worry about how it looks. It will more than make up for it's rather non-uniform appearance with it's uniformly delectable flavor. <3
Featured in Slightly Indulgent Tuesdays at Simply Sugar and Gluten-Free.
What are you cooking this weekend?
Stay tuned for another veggie-centric recipe for tomorrow…!
Related posts: