10 Apr
So, I wanted to use this Sunday to share a little joy with you. Did you ever make mix tapes (yes, cassettes — doesn't it make you feel old, despite being young)? I was a mix-tape fanatic. Here is my my mix…"post." I haven't done this before, but I thought perhaps it would be better than overloading you with yet another recipe, bad photoediting job, or heavy post. It lets me offer some cool things I've encountered this week, and maybe even (not so) sneakily place some of my own posts into the list, so that you new readers (welcome friends!) can get a sense of what Nourishing Flourishing is all about. It's like the Sunday New York Times, but in hyper-summarized blog format. Or not. Not at all, really. Anyway. Grab your cup of coffee or tea, and snuggle in for some nice Sunday readin'.
Here were some highlights of the past week or so: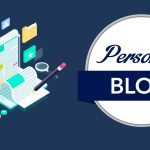 Good Reads: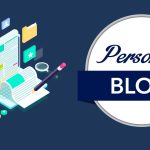 Good Eats and Drinks: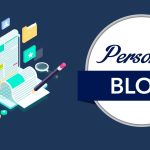 Good Times:
I got to guest post at Bob's Red Mill
Enjoyed some sunshine
Hung out with my friend Mary, who is the most jovial 80-something year old you'll meet
Beanitos are on sale BOGO…so far I have purchased 16 bags, at least…(they go off sale soon, in my defense)
Laughed really hard, a lot (mostly at the end of this post)
Taking Sunday off to recharge (ahhhh, yes!)
Hope this mix tape post provides your day of relaxation a little more…awesome.
Highlights of your week?
Related posts: