30 Apr
I know…it's a sickness. I get fixated on things. Beans. Hummus. Doughballs. But in my defense — I think such obsessions really make one exercise some creativity; at first you only think there are so many ways to make hummus. And then you realize that beans and chocolate and peanut butter really do just *work*. And while my doughball flavors might not be the most unique (I haven't really researched this, but feel it's a fair assumption in the case of chocolate chip and peanut butter), the fact that they are vegan and gluten-free is. So. Here is one more (I'm not going to say, "one last," because obviously that would be a lie) doughball variety to add to the growing collection. The best part? I have thrown these together twice in the past two days, and both times it took me about 15 minutes total. As in, mixing, shaping, baking. And at both gatherings, they were a hit!
Do you need further convincing? Let me break it down: chocolate + chocolate + fun shape + super fast + protein = … YES — that's what it equals! Now go make these and enjoy your Saturday : )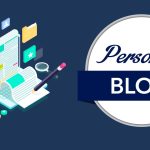 Ingredients
2 C almond flour (you can easily make your own — yay!)
1/4 C cocoa powder
1/2 t baking soda
1/2 t salt (feel free to use less)
1/3 C agave (or honey)
1/4 C coconut oil
1 1/2 Tb vanilla
1/2 t almond extract
1/4 C (if desired, vegan) dark chocolate (I used chips, but a bar works just as well), finely chopped, or grated
Recipe
1) Mix dry ingredients.
2) Mix wet ingredients.
3) Add wet to dry and stir with fork until thoroughly combined.
4) Shape dough into 12-14 small balls. (You may need to wet your hands, but for the most part I didn't.)
[Avoid making joke about step 4]
5) Place onto parchment lined baking sheet and bake at 350* for about 10-15 minutes. Let cool.
More persuasion…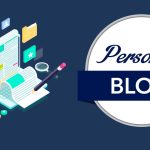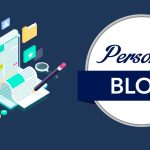 I don't even actually like chocolate much (and never, ever, ever, evvver milk chocolate — sorry folks), but these. These I love. (And even my picky-eating dad hearted them. That is a feat, if I've ever seen one!) Speaking of parentals, mine kindly came to celebrate a big, special day with us (before you ask, no, I'm not pregnant), so I am off to soak up all the joy and love and laughter I can before they have to head home.
And maybe even more doughballs.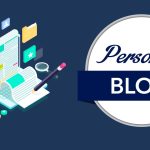 I hope you are having an equally wonderful, thankful weekend! Cheers friends!
P.S. I showed my out-of-the-technological-and-pop-culture-loop mom and dad one of my favorite youtube videos… We had such fun laughing with them. If you haven't watched it, and need a smile (or snort), go to the end of this post. : )
What are you doing this weekend?
Related posts: