7 Apr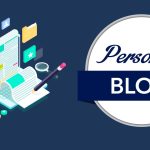 This was a busy week in our home. (Perhaps you relate?) There were lunches that consisted of multiple handfuls of Beanitos black bean chips, salsa, and almonds. Too often I watched the clock tick past 2…and it was definitely not the afternoon (umm…still working on this one… [and letting myself snooze later]). I listened to my push-through songs, Carly Simon's "Let The River Run" and "Nobody Does It Better," more than I'd care to admit. A good chunk of my quality time with my husband consisted of me breaking out into dance whilst cooking dinner, and him joining in, because hey, time together is time together!
Even though this sounds whiny, I am actually recounting it because I am thankful. A few years ago, I would have been depressed and upset with myself. That way of thinking is disappearing from my brain more and more. I got a lot done this week, and while I might not have conquered the world and all its problems, I contributed to and experienced some very important things. I'm over feeling guilty for not being perfect; I really did my best this week, and it's nice to know that each day my best is better than before : ) I'm not stressed. I'm not sad. I'm feeling at peace, but also motivated to make some changes and reassess in order to realign priorities in the coming days. I think that's a healthy perspective. Since it's Friday (TGIF, please come back — Fridays just aren't the same without you), I'm looking back at my week. Like I said, it was nuts, and there were obviously things I can work on, but there was a lot of Awesome going on too. I think thankfulness is key to a flourishing life. These are some of the things that I really appreciated this week:
1. So grateful for easy food. I stayed nourished despite my schedule. Apple + PB = Nature's Candy.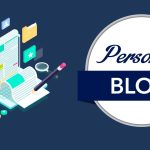 2. Flip flop weather most days this week! (And just fyi, I got these at a garage sale for $1 three years ago, and the bottoms are reattached with duct tape. I am the classiest person you know — I realize this. As if the fact that I don't wash my hair didn't already tip you off!)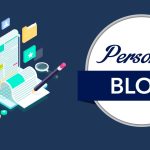 3. I got to guest post on the Bob's Red Mill blog! Holla holla! (Click here for the recipe; it's not on the blog.)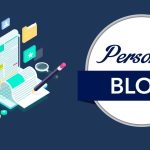 4. Buds! Buds on the trees!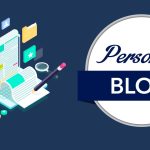 5. Ecstatically grateful for the invention of Beanitos, not just because they rock, but because I got to justifiably eat unholy amounts of them this week due to being busy. Win.
And yes, this is a picture of them overflowing my cabinet. There's a BOGO sale. Can you blame me? If you have not tried these, may I humbly suggest you make it your goal today at any cost. Skip work or class, blow off any appointment, steal a car and drive it to your nearest grocer — just find some way to get these into your mouth.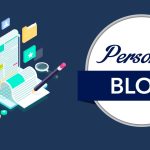 6. Sometimes I look out my window as I sip my coffee or tea, and see this. Just the usual.
(Did I mention how thankful I am for that?)
7. Also really grateful for cold almond milk with leftover PB banana bombs (aka dough balls). Mostly, I'm thankful that my BFF Manfriend left these two (halves..*cough cough*) for me. (Actually, I'm most thankful out of everything for him. Truth < 3)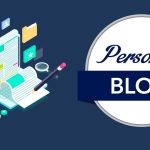 Since I know some of you are coming off a chaotic week as well, here are some resources I have thoughtfully compiled to assist you in your transition to relaxed weekend mode. The first is to go make this, and savor every delicious and nutritious bite, and the second you shall find below… I am crazy thankful for the ability to laugh this week! : D Hope these help you if you need a snort.
And for all my tweeps:

Tell me what you're grateful for! Any silver linings to your stress this week?
Have a fabulous Friday! I am grateful for you.