8 Mar
Meet my little friend: the tomatillo.
Have you seen these before in the store, or at a farmer's market, and cowered in fear? Or slowly backed away, hoping the intimidating, bizarre, foreign freak of the vegetable aisle didn't catch you looking at it?
Fear not. Just like baby-making was a mysterious, frightening process we weren't supposed to know about as kids, this salsa-making process turns out to be less complicated – and a lot more fun – than you anticipated.
…cough… (Sorry, Dad…)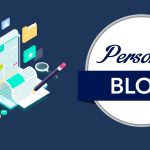 Yes, beneath that weird, loose, papery skin is a green gem. It's also a little sticky. But don't let that deter you! All you need to make this seemingly intimidating, but beautifully simple sauce is a few ingredients. It's a chance to be adventurous, but not "I-think-I'll-take-up-naked-bull-running-in-Spain" adventurous. I'll even help. Promise.
How to find a good tomatillo:
- make sure the papery husk is still green, and is not peeled
- firm
- not squishy, wet, brown, or yellow
Don't freak out if you don't really know what you're doing in the market. Be sociable and ask someone, or just grab and hope. It'll be fine. Also, if you are not used to heat, go with an Anaheim chili, and remove the seeds. (For help picking chilies, click here.)
Recipe (ish):
1 ½ – 2 lbs of tomatillos
1 large onion (I like red for kick)
3-6 garlic cloves, peeled
1-2 green chili peppers (Jalapeño, Anaheim, Serrano, etc.)
1 bunch cilantro
Salt + Pepper
Juice of ½ a lime
- Peel husks off tomatillos. They are sticky underneath; just run under some water.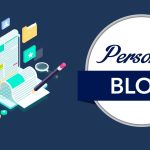 – Cut your onion into fourths.
– Cut your chili in half, remove the seeds (if needed), and cut in half again.
– Place whole tomatillos, onion, chili, and whole peeled garlic cloves in a dry pan.
– Turn stove heat to medium. Let a little char develop on each, and flip, or stir.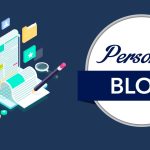 - After you have some black on the other side, remove the pan from the burner.
- Get your blender out. You may want to let these cool, as the ingredients are steaming hot. I'm impatient, so I just go with it. I like to live dangerously.
– Throw in some tomatillos, garlic, and onion. Whir it up.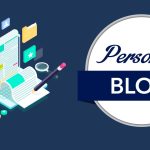 – Once ingredients are looking blended and chunky (your call on how chunky), throw in some cilantro. Whir it.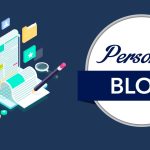 – Repeat this process until everything is…well, processed!
– Place the salsa in the pan. Stir in the lime juice.
– Salt and pepper to your taste. If you like, you can cook it on medium on the stove to blend the flavors.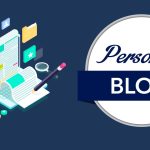 What these pictures lack in skill, the salsa verde totally makes up for in flavor. Trust me. You'll forgive my lack of lighting when you taste it. We serve our tomatillo salsa verde with chips, eggs (–> the absolute best way), quesadillas, enchiladas, beans, burritos, on pizza, and as a soup (with some added ingredients).
Related posts: