27 Mar
Thank you so much for your wonderful input on yesterday's post! My heart is just full from reading your thoughts and reaching points.
So. Cinnamon Rolls. Whenever a sheet of them was around our house as a child, I would devour only the gooey centers — you know what I'm talkin' about — and leave the drier outer rings for less ingenious family members. The entire pan of cinnamon rolls was a casualty of this destruction — not one remained unmarred.
I actually still get in trouble for picking raisins, nuts, berries, etc. out of things (don't be afraid to eat with me — it's strictly a family dysfunction). I once ate all — ALL — the raisins out of a new bag of bagels. When my BFF Manfriend got home he said, "Why is this bag full of torn up bread?" I tried to explain that when a raisin hankerin' hits, I can't be held accountable, and surely he understood how much better plump raisins with dough residue on them are than the dry, unadorned kind from a box…? Plus, we were out of the latter.
We now buy raisins regularly.
This is a high protein, vegan, refined sugar-free, grain-free, fairly low-glycemic (at least compared to the "original") delicacy. It is surprisingly healthy, simple, and close to the real deal. It isn't dry like other gluten-free breads, and will satisfy all the other crazies gooey-center lovers out there. ;  ) As you see below, you can shape these however you like.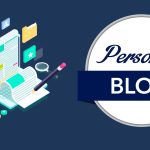 Ingredients:
1/2 C blanched almond flour (Bob's Red Mill doesn't work well, I hear. I use this brand, or you can d.i.y.)
1/8 t baking soda
pinch of salt
1 t cinnamon (+ more for inside)
1 Tb ground flax seed
4 Tb water
1 Tb agave (or honey, or other sweetener)
1/8 t almond extract (optional — just to enhance almond flavor)
2-3 dates (insert jokes here)
Makes 2 rolls.
Recipe:
1) Preheat oven at 350*. Vigorously mix warm water with ground flax to create a "flax egg". Let sit to thicken.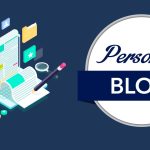 2) Mix dry ingredients.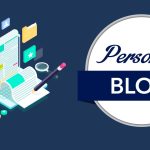 3) Mix wet ingredients.
4) Mix wet and dry ingredients with a fork.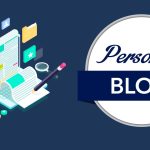 5) (Once combined, it will be sticky, so wet your hands and keep 'em that way.) Shape the dough into two equal sized rectangles on a baking sheet (I used parchment).
6) Squish or chop dates.
7) Cover each dough piece with dates, and generously sprinkle cinnamon on top of dates.
8 ) Wet hands again, and carefully start rolling from the short end of the dough.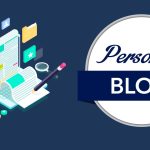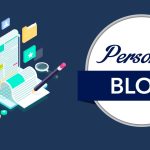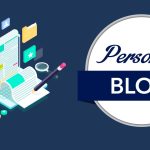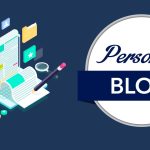 9) Bake. Watch closely; they take about 20-25 minutes, depending on your oven. Remove when you see light browning on the top and/or edges. Frost if desired (see below).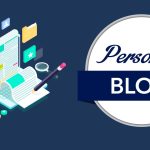 While the rolls bake, you can whip up The Best Vegan Frosting of All Time. It tastes just like frosting should. It has some cream cheese flavors going on, ever so slightly, and thus is perfect for a cinnamon roll! Also glorious on carrot cake. Or a spoon. Anything, really…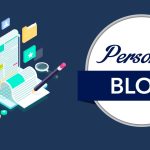 Ingredients:
2 Tb coconut butter*
1 Tb agave (or other sweetener)
Recipe(ish):
1) Mix together with a fork until smooth.
For 2 cinnamon rolls, cupcakes, etc.
I guess one step doesn't qualify as a recipe, but whatever this is, it falls into the Awesome category. Adding vanilla would up the classy factor, too. *Note that coconut butter is not the same thing as coconut oil. To make coconut butter at home (and save some major $), just dump a bag of unsweetened coconut flakes into a food processor and whir it up until smooth. Bam. Done.
Well. I hope this wasn't anticlimactic for you. I have been lusting for a cinnamon roll for roughly 4 years now, so this may have been more exciting for me than it was for you ;  ) In any case, it came together (labor time) in about 10 minutes. The only hard part was waiting 20 minutes while they baked. That and the sadness that ensued when they were gone, 1 minute later.
Better go make some more. Enjoy your Sunday!
What is a weird thing you did with food as a kid (or now)?
These recipes are part of the fabulous Kelly at The Spunky Coconut's Our Spunky Holiday post. Thanks Kelly! : ) She has awesome gluten-free, casein-free, and sugar-free recipes on her site, plus she lives near Boulder. What could be better?!
Related posts: